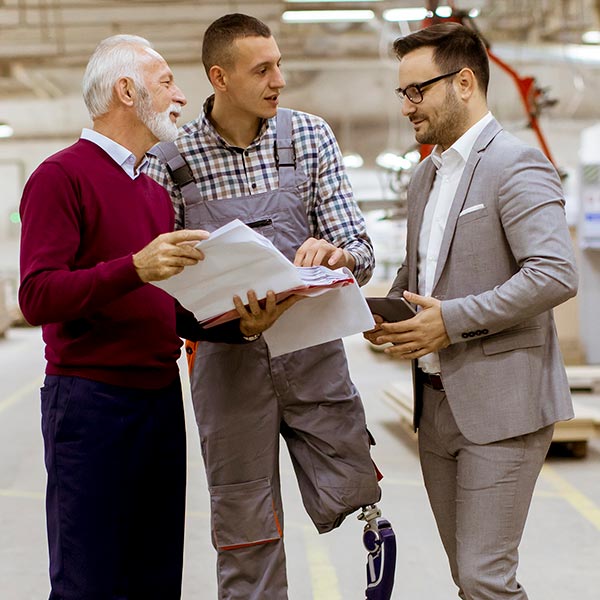 Inclusion
Why workplace inclusion matters
Small businesses benefit when they value and appreciate each person for their individual differences and experiences. Learn more in this article from the US Small Business Association.
Created by the Office of Disability Employment Policy (ODEP), this site offers a wealth of resources for building a disability inclusive workforce in your small business.
Published by the US Equal Employment Opportunity Commission (EEOC), this primer offers advice and insights into disability and inclusion for small businesses.
Also created by ODEP, this site helps employers build connections with college students and recent grads with disabilities.