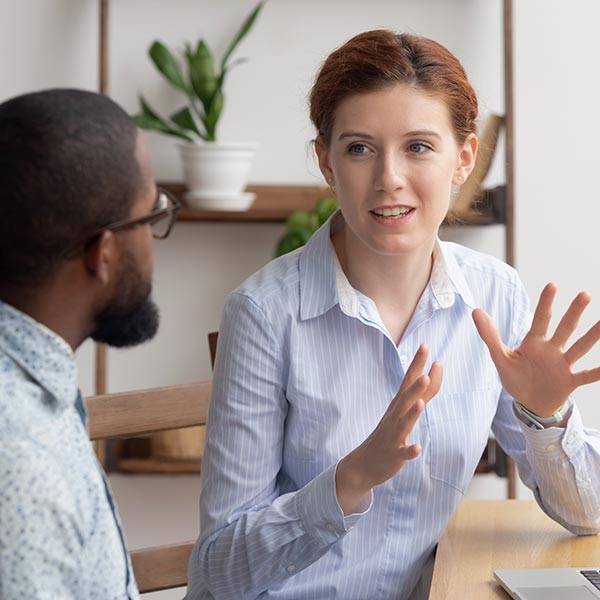 The ADA
The Americans with Disabilities Act (ADA) in a small business
The content in this website was informed by a research study. The study investigated barriers to small business ADA compliance in Region 2, which is New Jersey, New York, Puerto Rico, and the US Virgin Islands. Findings include top five concerns about providing workplace accommodations and top five information needs for HR staff and leadership, and for managers and other employees.
Learn about ADA compliance for recruitment and hiring, as well as other human resource practices in this easy-to-use guide from the US Equal Employment Opportunity Commission (EEOC).
Find essential information, tips, and resources about disability inclusion for small businesses in this handy PDF from Employer Assistance and Resource Network (EARN) on Disability Inclusion.
Do you still have questions about reasonable accommodations? You'll find useful information in this guide from the EEOC.