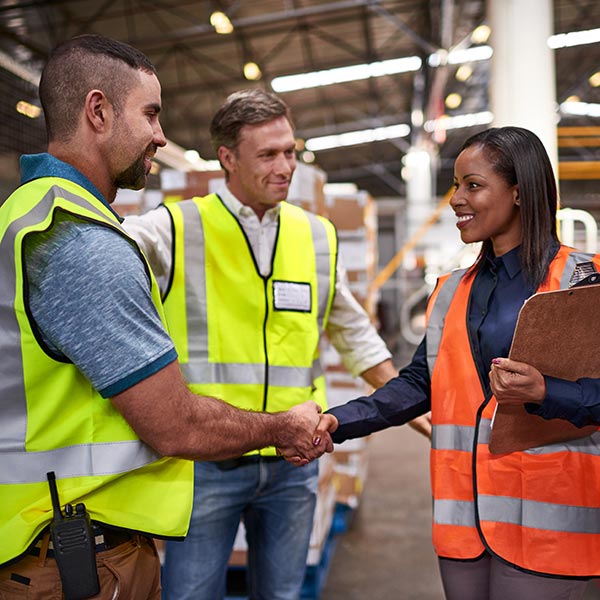 Business Case
How disability inclusion benefits a business
The content in this website was informed by a research study. The study investigated barriers to small business ADA compliance in Region 2, which is New Jersey, New York, Puerto Rico, and the US Virgin Islands. Findings include top five concerns about providing workplace accommodations and top five information needs for HR staff and leadership, and for managers and other employees.
Find out how a bank has leveraged disability inclusiveness to benefit their small business.
The hospitality industry is plagued by high turnover in many positions. In this case study, you can read about how Dover Downs has used partnerships with disability agencies to hire qualified, loyal employees with disabilities.
Find a wealth of resources about forging partnerships, and about hiring and accommodating workers with disabilities.