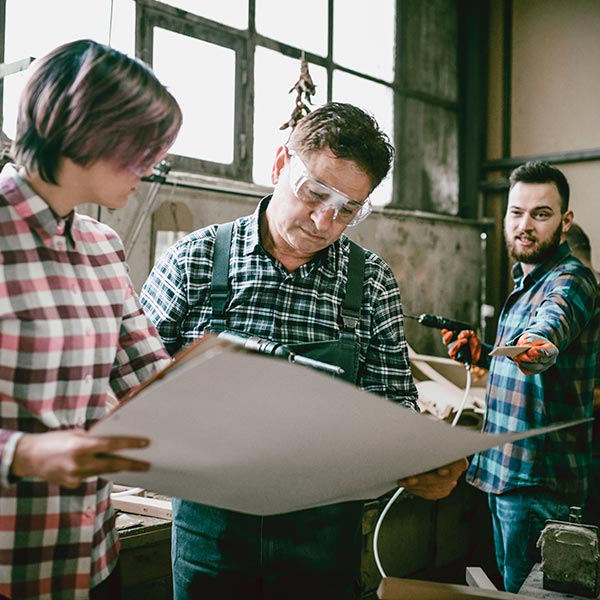 What Is Disability?
Disability covers many conditions, both visible and invisible
The content in this website was informed by a research study. The study investigated barriers to small business ADA compliance in Region 2, which is New Jersey, New York, Puerto Rico, and the US Virgin Islands. Findings include top five concerns about providing workplace accommodations and top five information needs for HR staff and leadership, and for managers and other employees.
Understand the definition of disability in the Americans with Disabilities Act (ADA), as explained by the US Equal Employment Opportunity Commission (EEOC).
Read more about mental illness—people with a mental illness is one of the largest and most misunderstood groups of people with disabilities in the workplace today.
This FAQ offers an overview of the rights of employers and employees under the ADA.