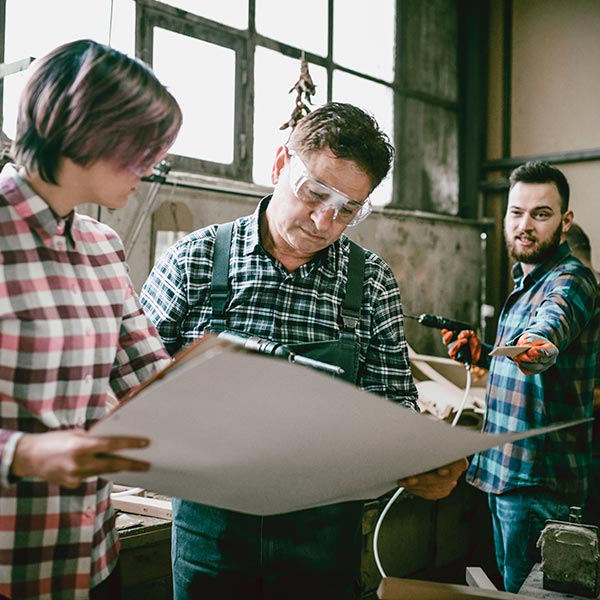 What Is Disability?
Disability covers many conditions, both visible and invisible
What to Do
A grab-and-go summary to take to meetings or use on the fly
Do this

Recognize disability, thoughtfully and respectfully.
Not this

Dismiss persons with disability as "faking it," being weak, or having a character flaw.
Do this

Understand the ADA definition of disability and how it applies to employers.
Not this

Be confused by definitions of disability that do not apply to employment.
Do this

Realize that disabilities are not always obvious to others.
Not this

View obvious disabilities as somehow more legitimate.
Do this

Know that protections against disability discrimination extend to those who have a record of a disability, are believed to have a disability, or are associated with someone with a disability.
Not this

Limit your view of disability to persons who have a disability now.
Do this

Understand that disabilities can involve physical or mental impairments.
Not this

Treat people with physical impairments differently than those who have mental impairments.
Do this

Understand that what is important to know is how an individual's disability affects their functioning.
Not this

Google a diagnosis and assume you understand a person's ability to do a job.
Do this

Recognize that people with disabilities are one of the largest diversity populations in our country. They are your customers, applicants, and employees.
Not this

Diminish your business by not including disability.